Residents
The residents took up occupancy on 1st April they take appropriate level of responsibility for the site protection.
They use imaginative planting, cooperate and work together in the maintenance and development of the green areas and flower beds.
They in turn benefit from a pleasant lifestyle in a vibrant safe environment.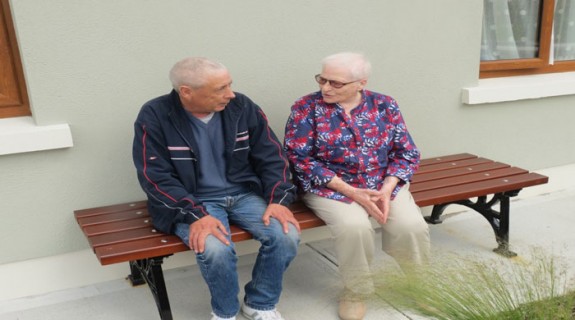 WHEN YOU ARE OLD AND GREY
"When you are old and grey

and full of sleep and nodding by the fire,

take down this  book and slowly read

and dream of the soft look that your eyes

had once and of their shadows deep"
William Butler Yeats